We are thrust back into another weekend Premier League fixture list that is jam-packed with exciting matches. Midweek was exciting with a few shock results, and we're right back at it with games coming from the top tier of English football on Saturday, Sunday and Monday. We find some mouth-watering matches on the schedule, but the one that caught our eye the most comes from London, where Chelsea host Man Utd in what could be a shootout for a top-four finish this season. There's all to play for here, and our team of experts preview the match.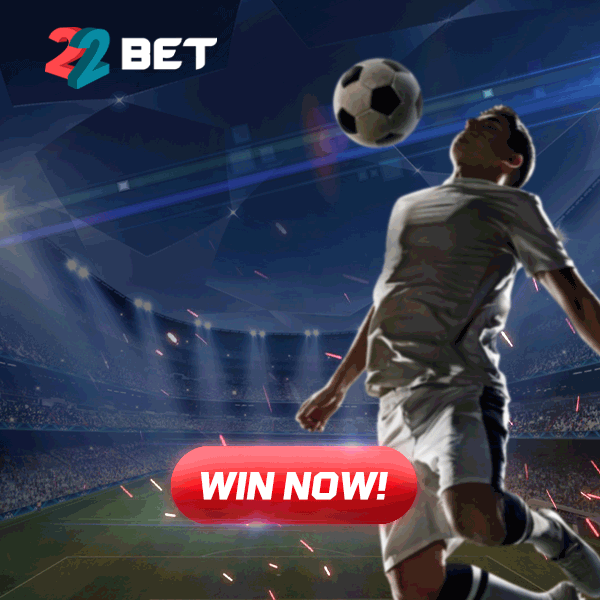 Chelsea enjoys the home advantage at Stamford Bridge as they aim to keep pace with neighbours Arsenal, who leads the way and sets the pace at present. The Blues know beating Man Utd at home would thrust them back into the running for the league title, putting pressure on Arsenal as well as Manchester City and Tottenham Hotspur. This Blues side is good enough to challenge for the league title, as we saw when they won the Champions League against Man City not too long ago.
Man Utd arrive in London knowing they are doing better than they were earlier in the season but still have a way to go if they are to challenge for the trophy. This has the potential to be a great season for the Red Devils, and they have every chance of taking three points from this match and keeping on the heels of Arsenal. Whichever team wins this match, we are expecting an interesting 90 minutes. Read on for our in-depth preview and expert predictions.
Blues are back in the mix
Chelsea fans were left feeling let down by their team last season following that success in the Champions League. After beating the English Premier League champions 1-0 to regain Europe's elite prize, supporters expected the club to kick on from there and mount a credible challenge for the EPL trophy. They weren't able to deliver last term, but could this be the season we see Chelsea back pushing hard for the prize? It has been too long since the Blues were a major force in the league, and everyone connected to the club knows that must change.
They played Aston Villa at Villa Park last Sunday and claimed a 2-0 win to pile pressure on manager Steven Gerrard who was already feeling the strain. Many close to the club believe the former Glasgow Rangers manager won't last too long in the position as manager, and he could find himself on the scrap heap. There may be a small part of Gerrard who now wishes he stayed where he was at Ibrox and helped the Gers challenge for dominance in Scotland. But Chelsea didn't spare a thought for the former Liverpool captain.
The home team were also in action in midweek when visiting Brentford across the capital on Wednesday. This team is more than good enough to perform at the highest level twice a week, and they have plenty of experience doing just that. So, a short trip to face the well-organised Bees in midweek won't affect their chances of claiming a home win over Man Utd at the weekend. Their squad is deep enough to handle the pressures.
Man Utd are back at it
By the end of this match, it would have been a long week for the Manchester United players as they battle to haul themselves back into contention for the league title or a top-four finish. At this stage, after losing each of their opening two games of the season before going on an impressive run of form, fans of Man Utd aren't exactly sure what to expect from their club for the remainder of the year. The World Cup break is fast approaching, and the club from Old Trafford won't want to head into that on a poor run.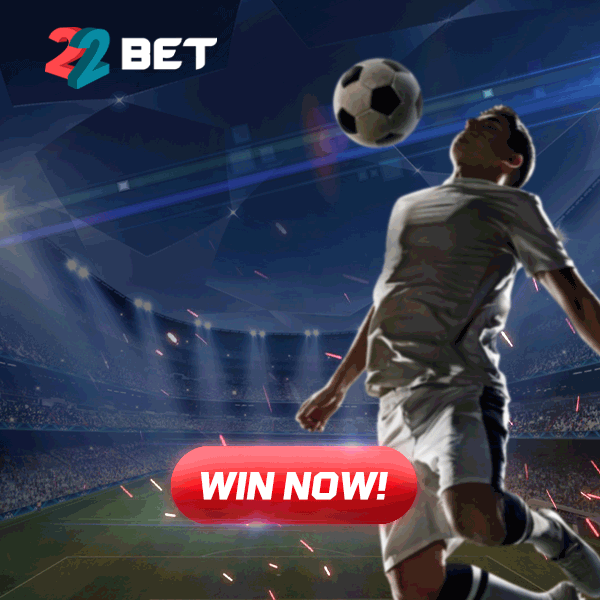 They started this week in fifth place after dropping out of the top four. Their recent form shows confidence is returning to this United squad, and they now believe they have what it takes to at least challenge the likes of Man City and Arsenal. How they perform against Tottenham on Wednesday evening at home and Chelsea on Saturday in London will tell us a lot about their chances of success this season. A win at Stamford Bridge would certainly set the cat amongst the pigeons and show they are good enough to challenge.
Despite improving through the rankings and enjoying home advantage over a Newcastle United team they were expected to beat on Sunday, the Red Devils were held to a goalless draw by the Magpies. That was a disappointment for all concerned with the team, as they knew a win over Newcastle would have would have kept them on the heels of the top four. A quickfire return to winning ways is what's needed, but that's easier said than done, given their fixtures this week.
Chelsea v Man Utd prediction
We have seen Chelsea and Man Utd serve up some classic games over the years, and armchair fans hope this renewal is another for the scrapbook. The home team knows three points would keep their chances of challenging for the league while damaging one of their main rivals for a top-four finish and spot in next season's Champions League. The last time the blues hosted the red devils, we saw the game end in a 1-1 draw.
Followers of the stats will be interested to learn that each of the last four meetings of Chelsea and Man Utd has ended in a draw, with a pair of goalless finishes followed by back-to-back 1-1 results. Will this renewal follow that form? The level finish and both sides sharing a point wouldn't be the worst result for Chelsea or Man Utd.
Premier League odds
The pre-match betting odds offered by 22bet on this fixture has Chelsea priced at 1.91 with Man Utd 3.76 and the draw 3.78.
Make sure to bet on Chelsea v Man Utd with 22Bet!